ESSENTIAL OIL BURNER SET- PEPPERMINT & EUCALYPTUS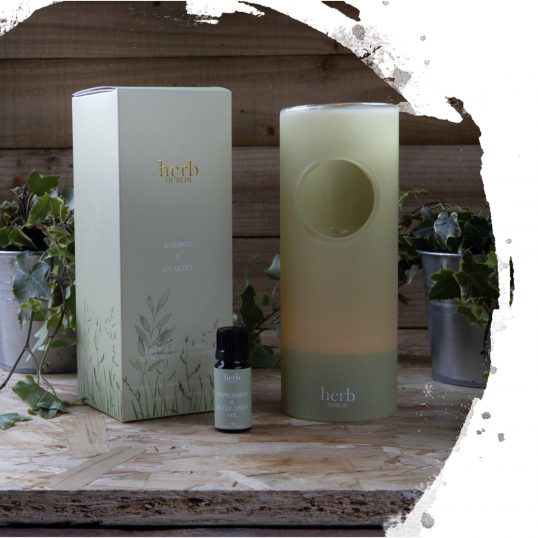 ESSENTIAL OIL BURNER SET- PEPPERMINT & EUCALYPTUS
Benefits of Eucalyptus and Peppermint essential oils:
Energy boosting
 Clears and relaxes the mind.
Purifies the air.
Immune boosting properties.
Relieves mental exhaustion.
Eliminates airborne bacteria.
Clears airways.
Relieves congestion.
     Enhanced mental focus
May Sooth feelings of irritability.
May Reduce tension.
May help Hormonal balance.
External use only
 For aromatic purposes only.
Not for topical use.
Do not use if pregnant.
Keep out of reach of children.
Please recycle packaging after use!
Never tested on animals.
Blended in Ireland.
In stock