Essential Oil Burner set – Lavender & Rosemary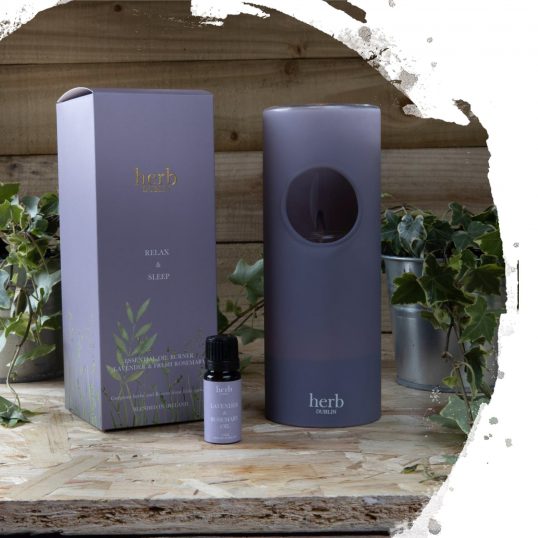 Essential Oil Burner set – Lavender & Rosemary
Benefits of lavender and rosemary essential oils:
Calms the mind
Relaxes the body
May help balance hormones
May help reduces stress
Reduce nervous tension
Lavender has long been associated with
 better sleep due to it's calming properties.
Rosemary oil may help boost the immune system
  it's known to have great healing qualities.
The Perfect oil to burn before bedtime!
   For aromatic purposes only * Not for internal use* Not for topical use.*Do not use if pregnant * Keep out of reach of children*Please recycle packaging after use* Never tested on animals.
Blended in Ireland.
In stock