EAU SO GORGEOUS (GRAPEFRUIT)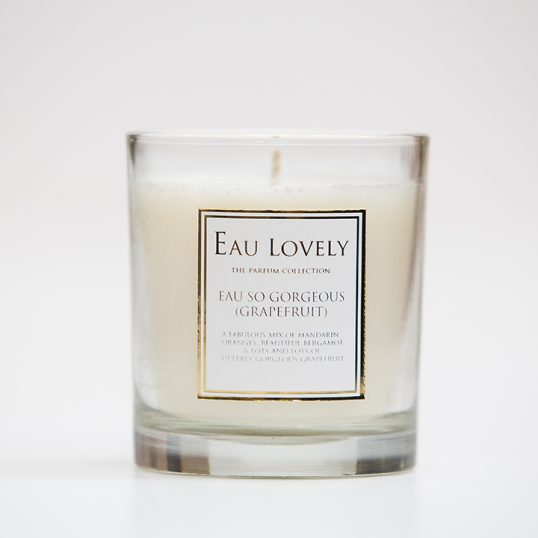 EAU SO GORGEOUS (GRAPEFRUIT)
EAU SO GORGEOUS (GRAPEFRUIT)
A fabulous mix of mandarin orange, beautiful bergamot and lots and lots of utterly gorgeous grapefruit!!
So fresh and zesty, we love this gorgeous summer scent, it just reminds us of warm summer days and long bright evenings, fresh citrus tones make this the perfect scent for any room!
Finished with a soft vintage green ribbon and our signature gift box and bag truly makes this the perfect gift for any occasion!
In stock